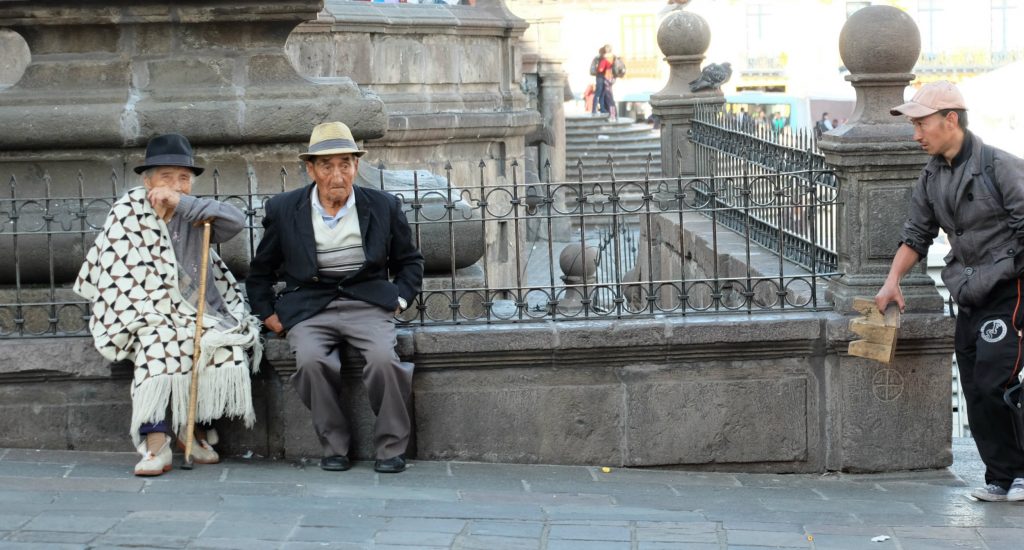 Day 1
You will fly to Quito today. You will be greeted by our friendly representatives and transferred into the city. Your guide will give you an overview to help you make the most of your time over the next few days.
Day 2
Your guide and driver will meet you today, for a tour of the most important parts of the city. Your tour will focus mainly on the impressive historical plazas and cobbled streets of the Old Town, as well as taking in a few of the city's viewpoints. You will continue north to visit the equator line, where you can straddle both the northern and southern hemispheres.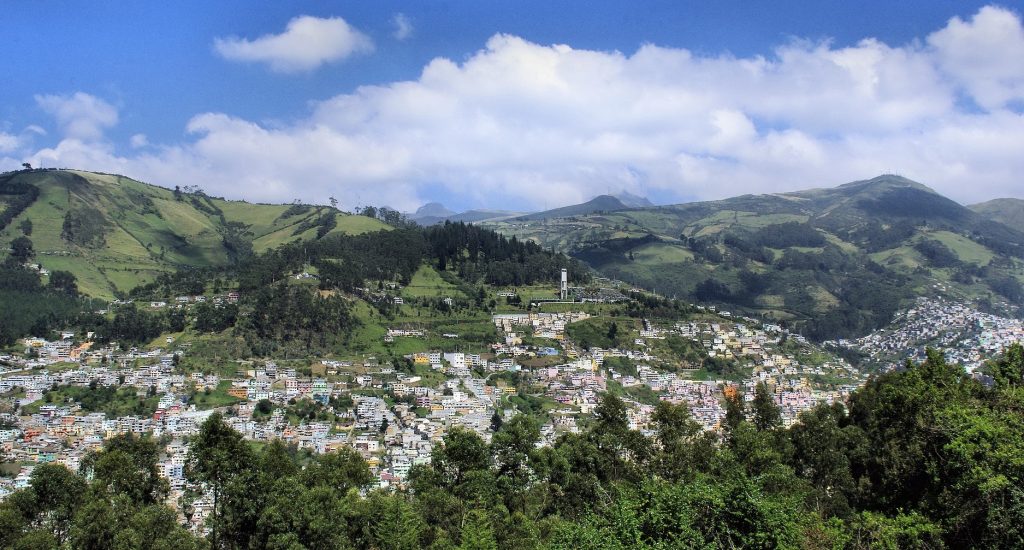 Day 3
Today you have time at leisure to explore the city by yourselves. Wildlife enthusiasts may like to arrange a day trip to the cloudforest, or perhaps to visit the famous Cotopaxi National Park. Visits can be arranged locally, or just let us know if you'd like to plan these in advance.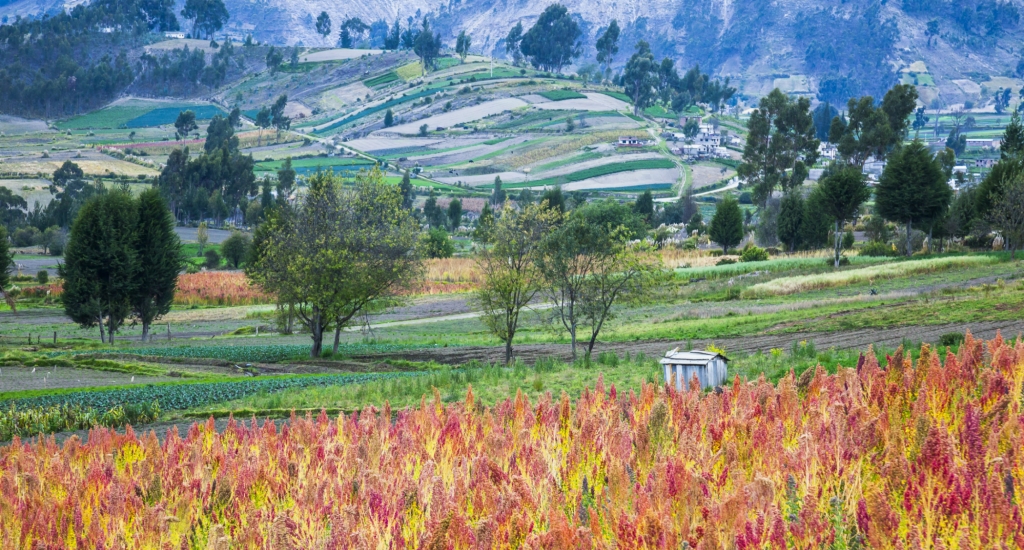 Day 4
You will have a long yet fascinating drive today, through the Avenue of Volcanoes. You will visit Cotapaxi National Park on route, as well as many other highlights. You will stay in Riobamba tonight.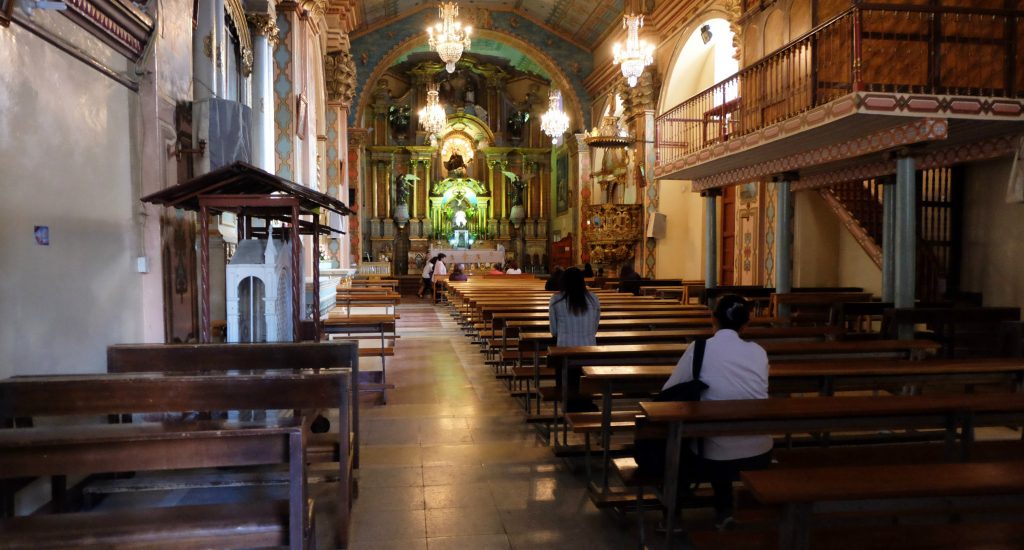 Day 5
Today you will drive to arguably the prettiest town in Ecuador, laid back Cuenca, where you will stay for three nights. On route you will travel on the switchback Devil's Nose train, as well as visit the ruins at Ingapirca.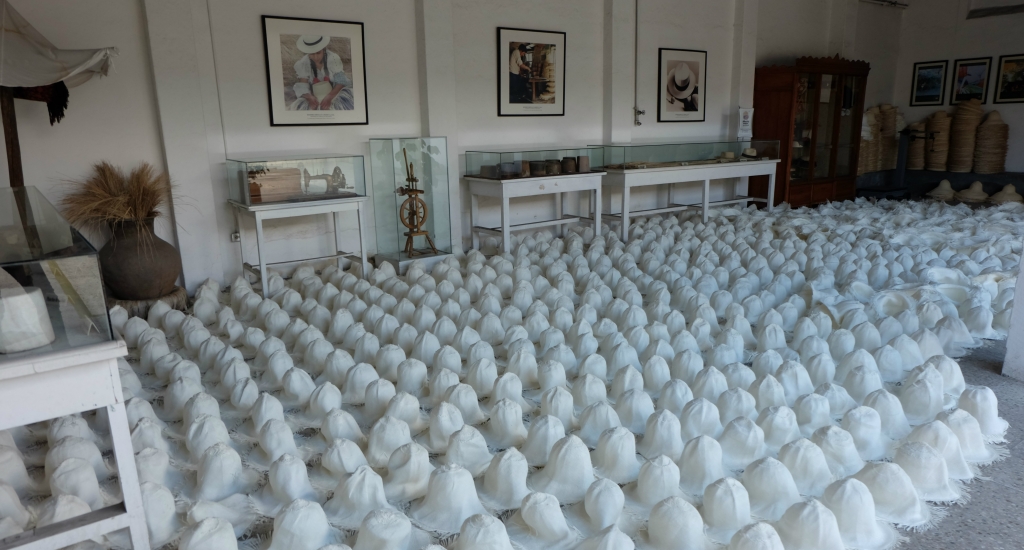 Day 6
Your guide will meet you for a tour of the city, taking in the most important historical sites of the cobbled streets. You will also take in a viewpoint for great views over the city. The tour also includes a visit to the Panama hat factory, which is an interesting stop to learn more about the production.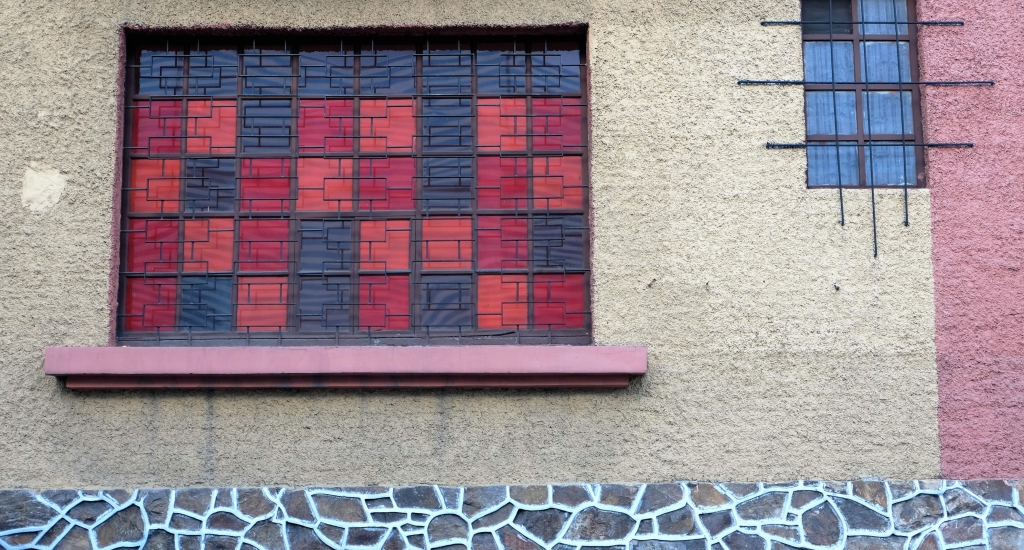 Day 7
Today you have time at leisure to explore the relaxed town. If you'd like to arrange more guiding or trips to some of the surrounding indigenous villages then this can be arranged locally.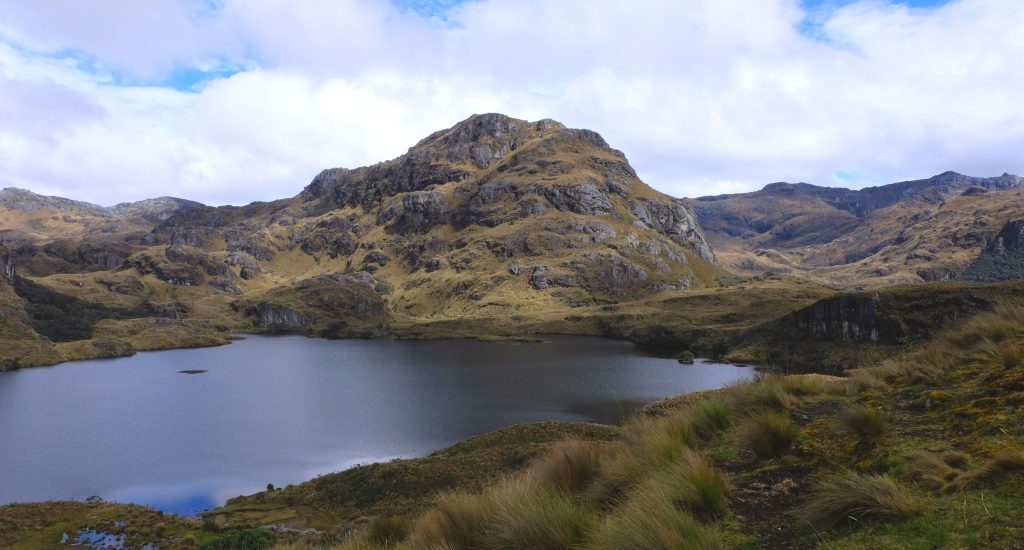 Day 8
You will take another fascinating drive today, through mountainous Andean grasslands and tropical lowlands until you reach Guayaquil. On route you will visit the chilly peaks and lakes of Cajas National Park.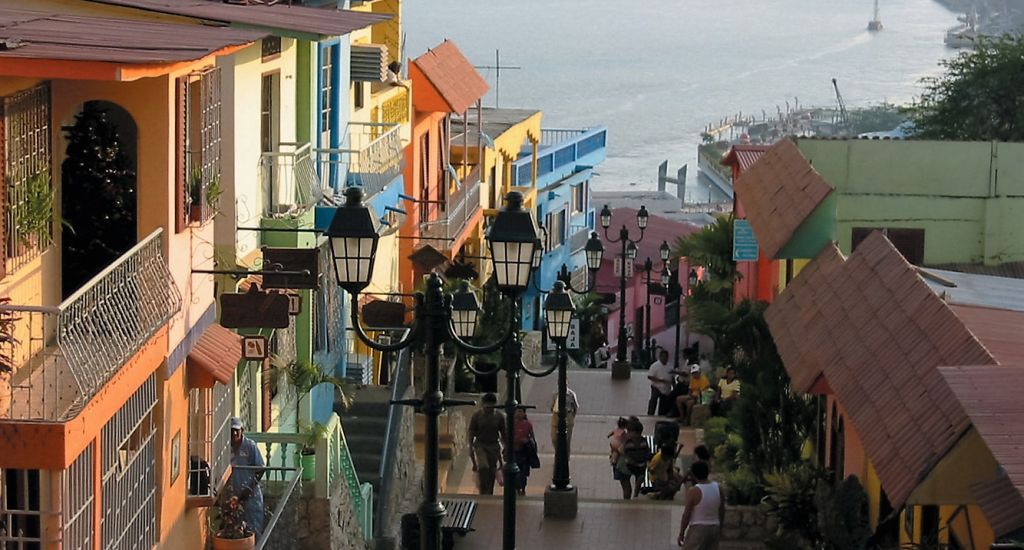 Day 9
You will have a morning tour of the highlights of Guayaquil, and will fly home this evening.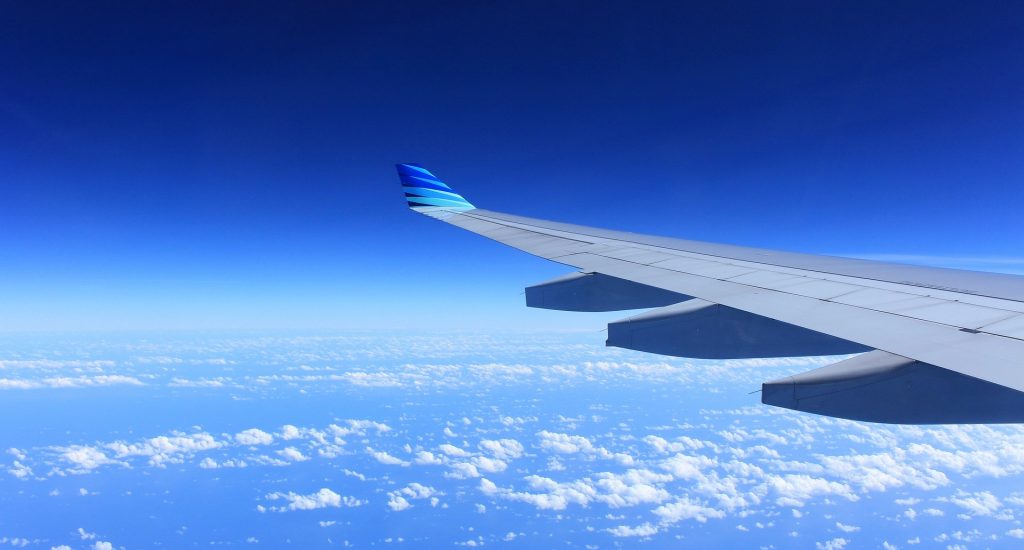 Everything we do is tailor-made; our itineraries are just suggestions to give you an idea of what is possible. Please contact us so we can tailor the perfect holiday exclusively for you.
Ecuador has some staggering scenery as well as a rich and colourful history that has left its imprint on the towns and cities. The Andes and its cooler climate, despite the Equatorial location, has formed a distinct rural and traditional culture that is a far cry from the Amazon Basin only an hour or two away. Nowhere is its colonial history better represented than in the highlands, even strewn with the odd Inca site as this mighty empire once stretched this far north. It is also the perfect trip if you want to see some of Ecuador's highest and most dramatic volcanic snow-capped peaks.
You will experience the best of both in this itinerary, starting with a few days exploring colonial Quito. Its historic centre has been lovingly restored with elegant colonial mansions lining its cobbled streets. Then venture south to drive through the dramatic Avenue of Volcanoes, breaking your journey in the fascinating towns of Riobamba and Cuenca. You will reach the cooler heights of Cajas National Park, before descending through banana and cocoa plantations for your final stop in tropical steamy Guayaquil.
3 nights Quito – 1 night Riobamba – 3 nights Cuenca – 1 night Guayquil – 1 night on plane